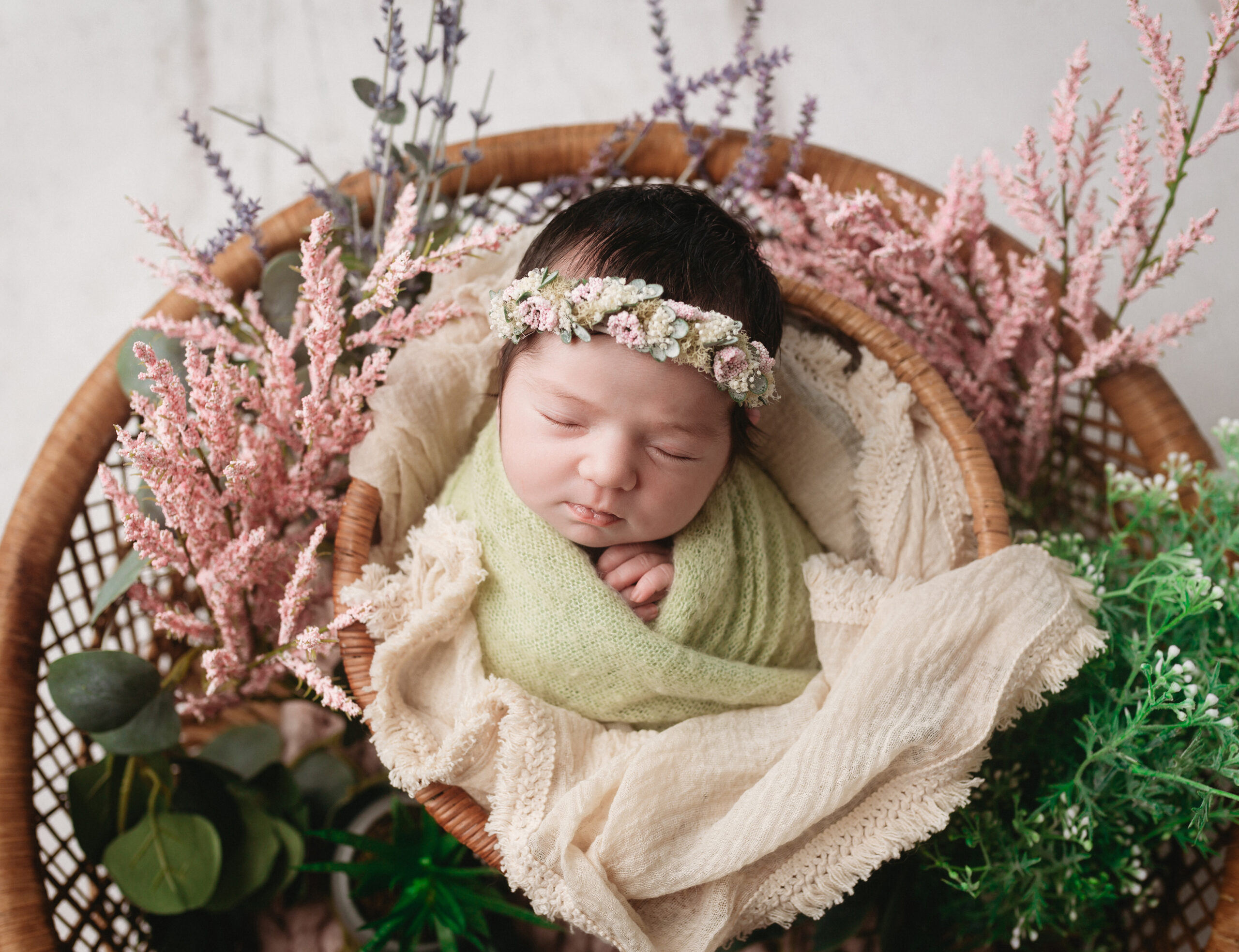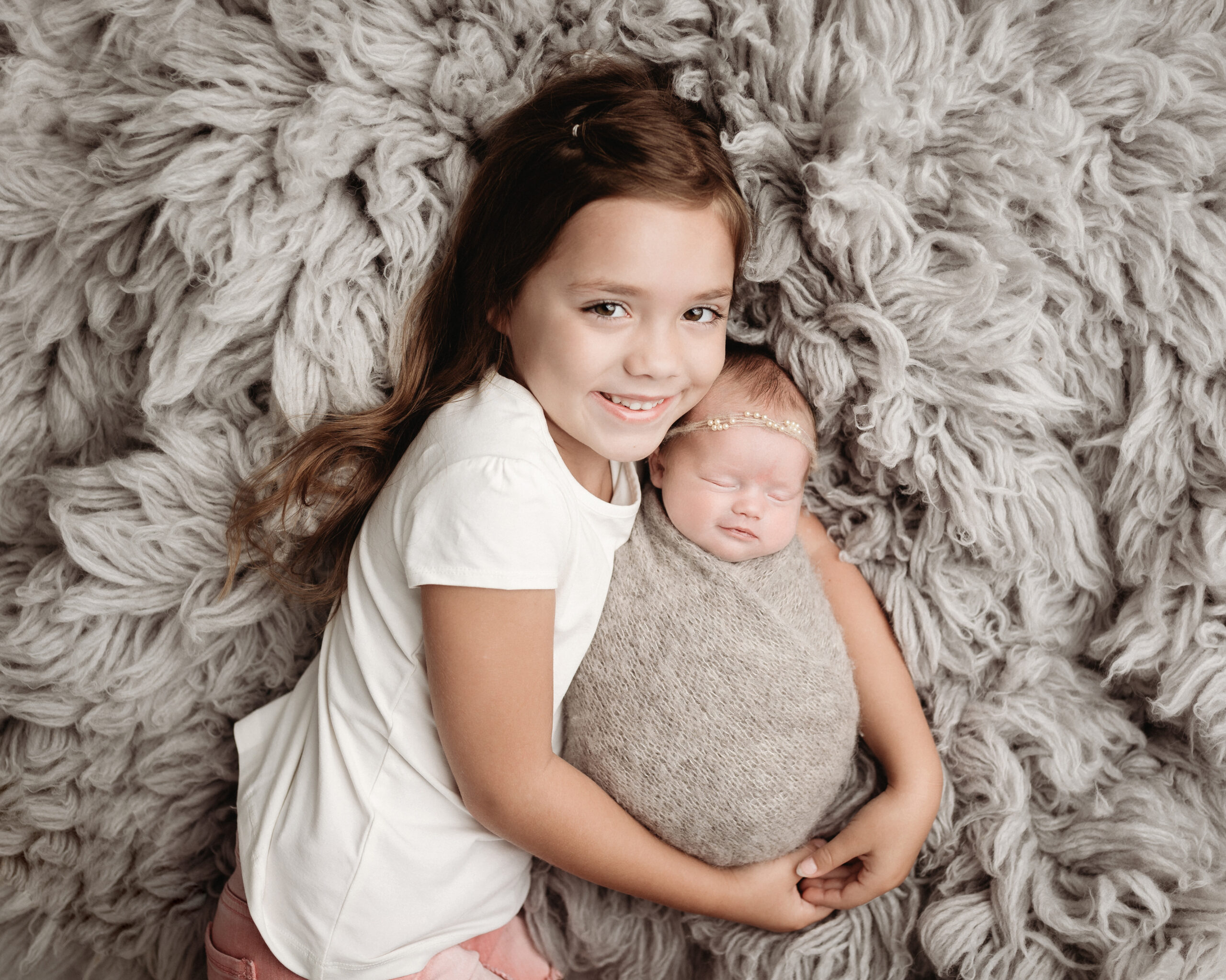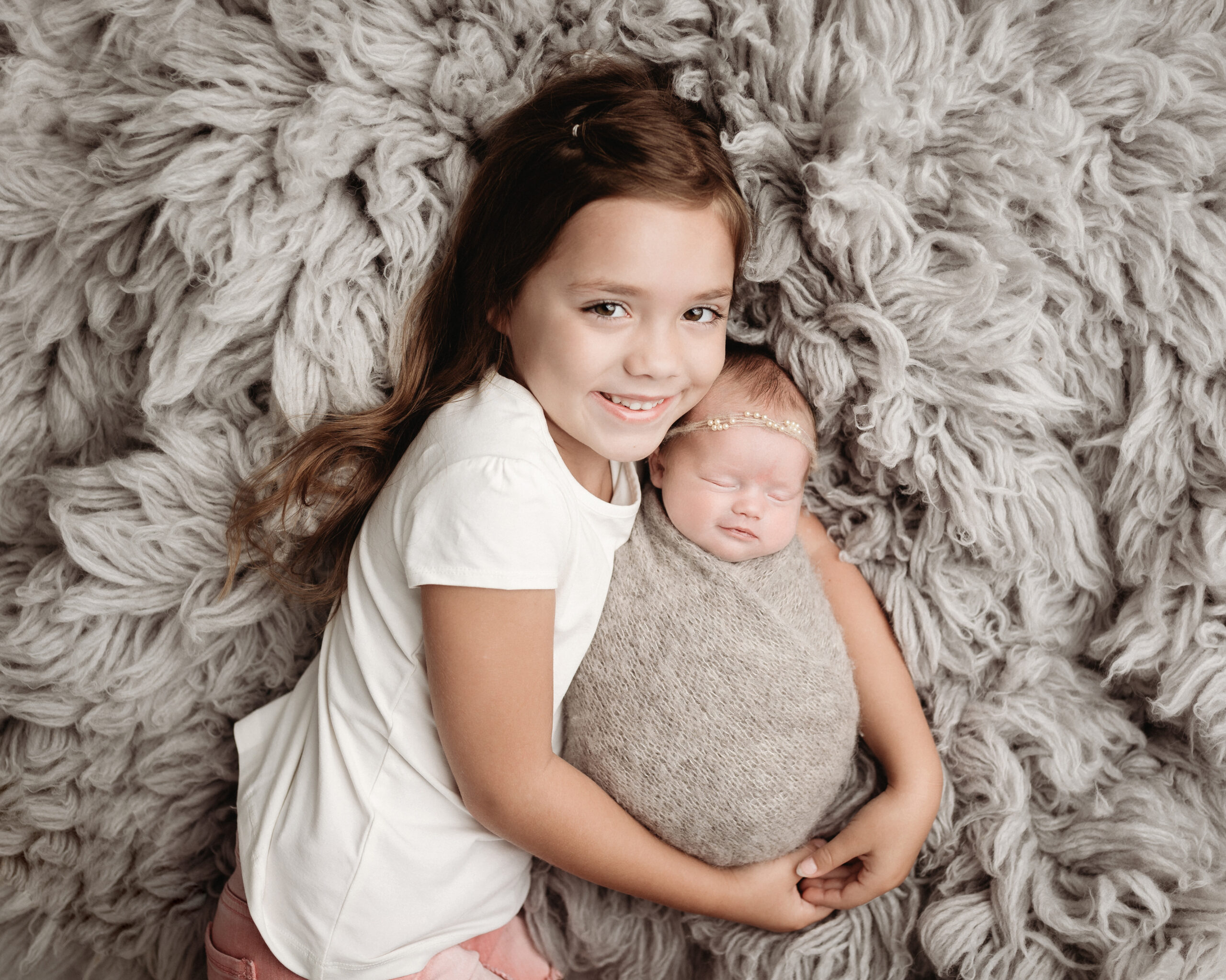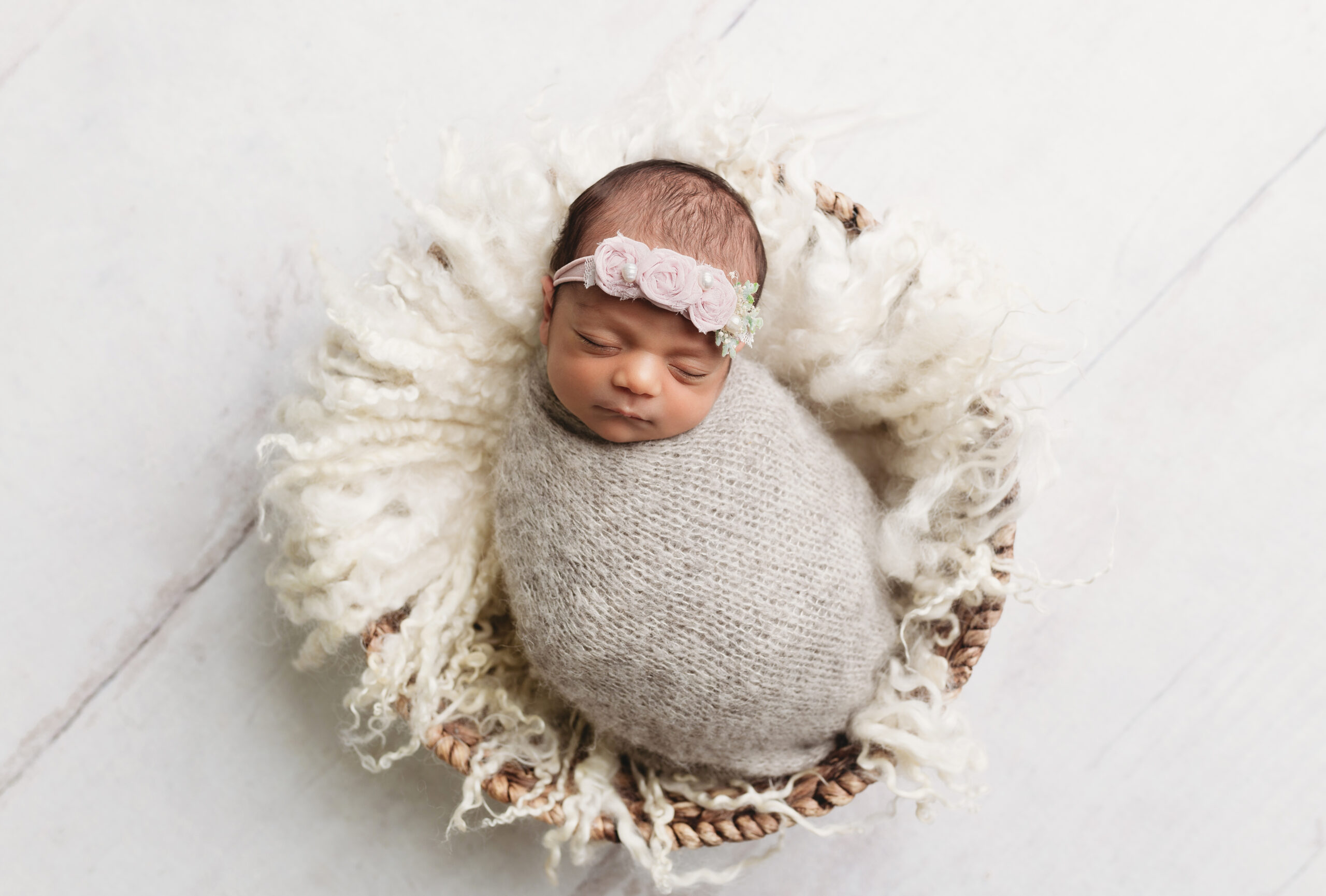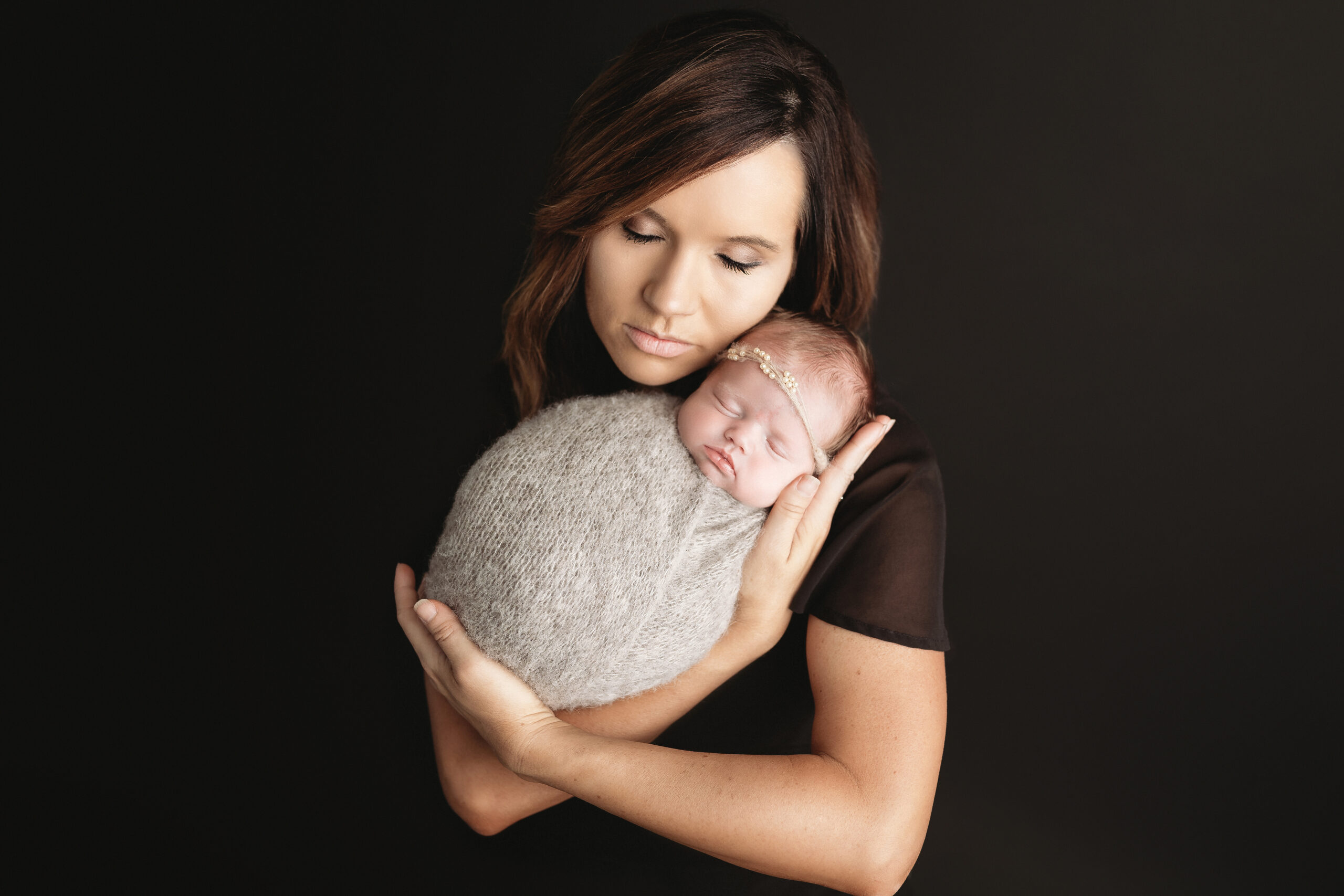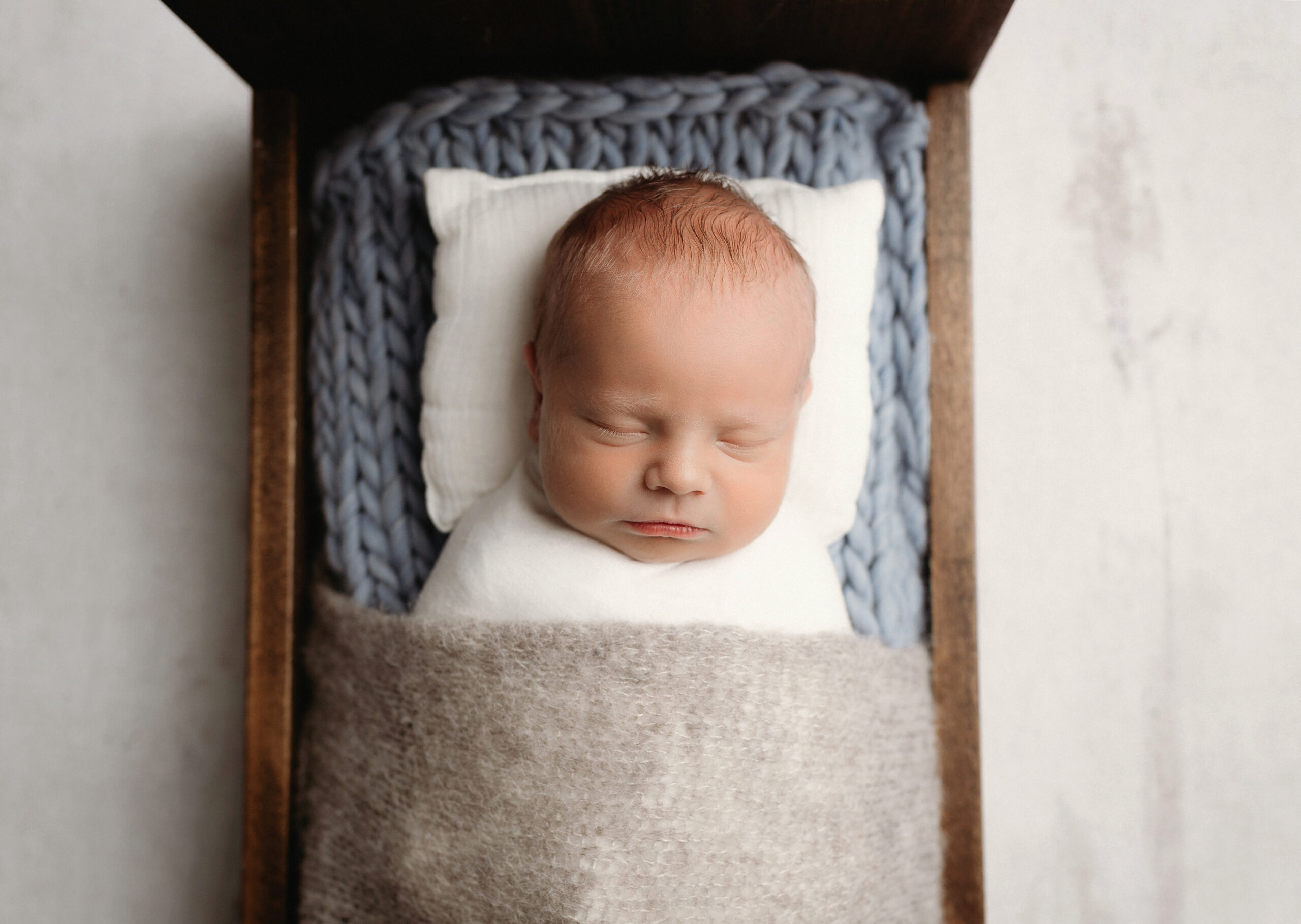 Newborn Photographer Serving Augusta and Surrounding Areas
-Studio in Martinez, GA-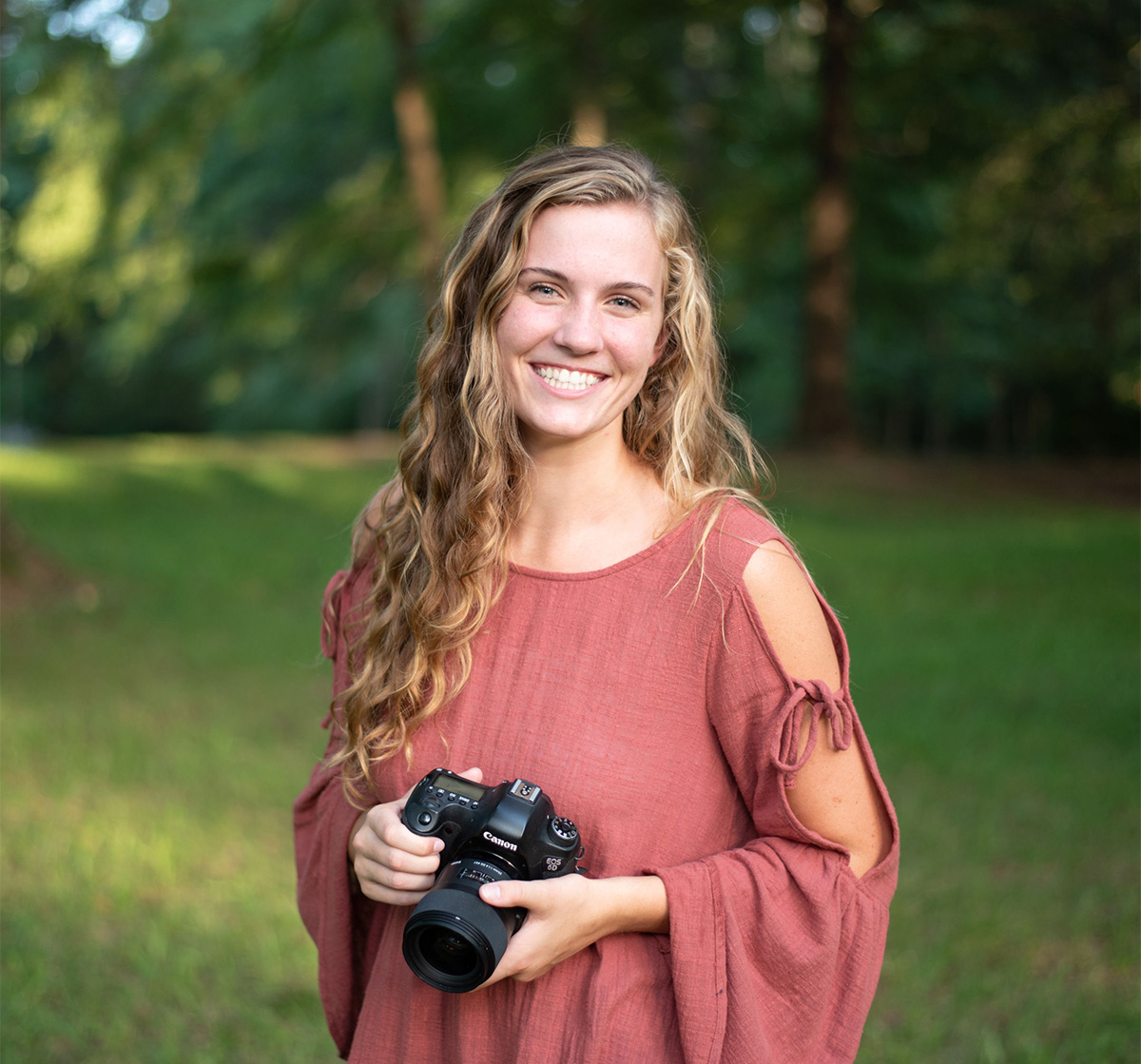 – With a Southern Charm Photography –
Newborn Family Photos Kite
Hi! I'm Katelyn.
First and foremost I love Jesus Christ…He is my Savior and I owe everything to Him.
Photography has gone from being my hobby, passion, to dream job over the last several years. I love people and my clients are instantly my friends! I started focusing more on newborn photography in January 2018, and I LOVE getting to capture little ones in their first few weeks!
Being a newborn photographer is more than just a job. With every precious baby I have the privilege to photograph I realize I am capturing a moment that will be remembered for a lifetime.
I look forward to working with you!
If you have any questions whatsoever, please feel free to contact me.
Text Me! (706) 309-0368
The Experience
Consultation
Once you have signed the contract and paid your session fee, your booking is secure and now we wait for baby's arrival! Once your little one makes their arrival, contact me and we will schedule your session date.
The Session
The big day has arrived! Time to relax and get some great shots. We will have the session at  "The Studio on Maple" located in Martinez, Ga on a weekday mid morning. 
Viewing and ordering appointment
You will come back to my studio on your scheduled ordering session date to view your gallery. I will guide you through choosing products to display in your home, as well as any add-ons you want to send to family and friends. Please have all decision makers present, as you will be placing your order that day – payment is also required at that time.
Delivery
Your products and digitals will be ready for pick up within 2 weeks after your ordering session. I will contact you when your products have arrived and we can arrange for you to pick them up.
Newborn Session Fee: $175
The session fee reserves your date in my calendar, text or phone consultation, one on one planning and guidance, 2-3hr session, viewing and ordering appointment 1-2 weeks after your session, and use of my props.
   *

SESSION FEE DOES NOT INCLUDE ANY DIGITALS OR PRODUCTS. THOSE ARE SOLD SEPARATELY.*

*Contact for more pricing info*